Sometimes we want to switch up our hair without the commitment of a permanent colour change, step forward colour contouring with extensions.
Much like make up contouring, standard colour contouring is done by using darker and lighter tones of colour to accentuate and soften the features of the face, the lighter shades enhance while the darker shades draw in.
Colour contouring with extensions allows you to add multi dimensional tones to your hair without the commitment and damage that colouring can bring, these slimline and flat pieces of tape extensions are almost invisable once applied and come in packs of 20grams, specifically for face framing with no chemicals and colours, you can change it up as often as you like.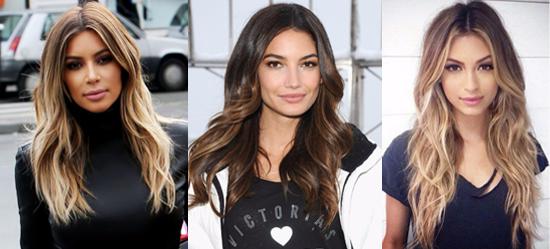 16"
20grams £60
Maintenance £50
Removal £25