Remi cachet Ultra Tips™
Ultra Tips™ Hair Extensions are a revolutionary new hair extension system that is re-usable without the need to ever re-tip the hair.
Ultra Flat, Ultra Light, Ultra Coverage.
Ultra Tips Hair Extensions tip is not affected by product damage or heat and is completely re-usable time and time again. It lies completely flat to flow with the natural hair, and is fitted in place using the ultra mini lock which is produced purposely for this extension type.
Available in 16" & 20"
Double drawn hair - Indian Temple Hair
Fitted in the same method as the Mini Tips™ Hair Extensions and normal Stick Tip Hair Extensions, this product type will take over the hair extension industry.
It's ideal for great coverage as each bond lays on top of the client hair, and due to the fan shape of the bond, it disperses over the hair for fantastic coverage.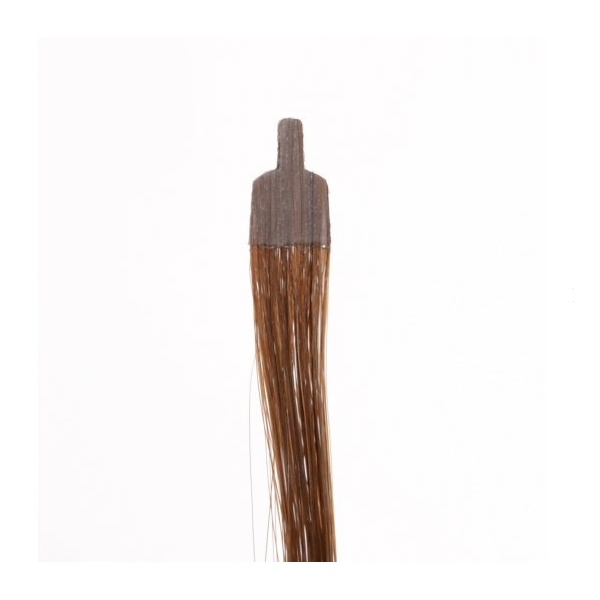 16 INCH ULTRA TIPS - FULL HEAD £385 - HALF HEAD £300 INC FITTING & CUTTING
20 INCH ULTRA TIPS - FULL HEAD £425 - HALF HEAD £340 INC FITTING & CUTTING